I have plenty in my freezer and I can't keep up... my son is 7 months and 2 weeks and I still need to pump every few days and freeze. I live in Westchester and would love to share



Posts

: 1


Join date

: 2014-05-27


Age

: 34


Location

: Hartsdale, NY



Hi,
My baby is 7 months and I've been having supply issues since going back to work. I just can't pump enough so I've been supplementing with donor milk. I really prefer to not give formula, breast milk is just SO much better for baby in so many ways.
I am able to pump about 1 bottle for him (5/6oz) over the course of my 3 pumping sessions at work. It's been challenging to get this, but I feel it's so important he get something. I've been back to work about 7 weeks now, and I've taken every step to increase my supply: I rented a hospital grade pump, I eat oatmeal for breakfast every day, take fenugreek and brewer's yeast, drink tons of water, pictures/videos of baby…all the recommendations, the list goes on. It helped for awhile but then my son started sleeping completely though night. This is a real blessing but it also meant my milk production went down more during the day. I had been able to get about 7/8oz but now it's been holding at 5/6oz.
At this point I've accepted that this is what it is and I do not stress about it. I just try to do the best I can and reach out to other moms that may be able to help. My son does have a cow's milk protein allergy so even if I wanted to move to commercial formula it would be the hypoallergenic kind. I'm not a fan of this because it's mostly refined corn. (Just to be clear, he can have breastmilk if dairy was been consumed by the mom, it's not a problem)
I just have to get through this for a few more months and hopefully he'll outgrow the milk allergy. If anyone has milk available I'd be very appreciative of any help you can offer. I'm located in Brooklyn, NY but I have a car and am happy to travel anywhere there may be milk!
Many thanks!
Virginia and baby Austin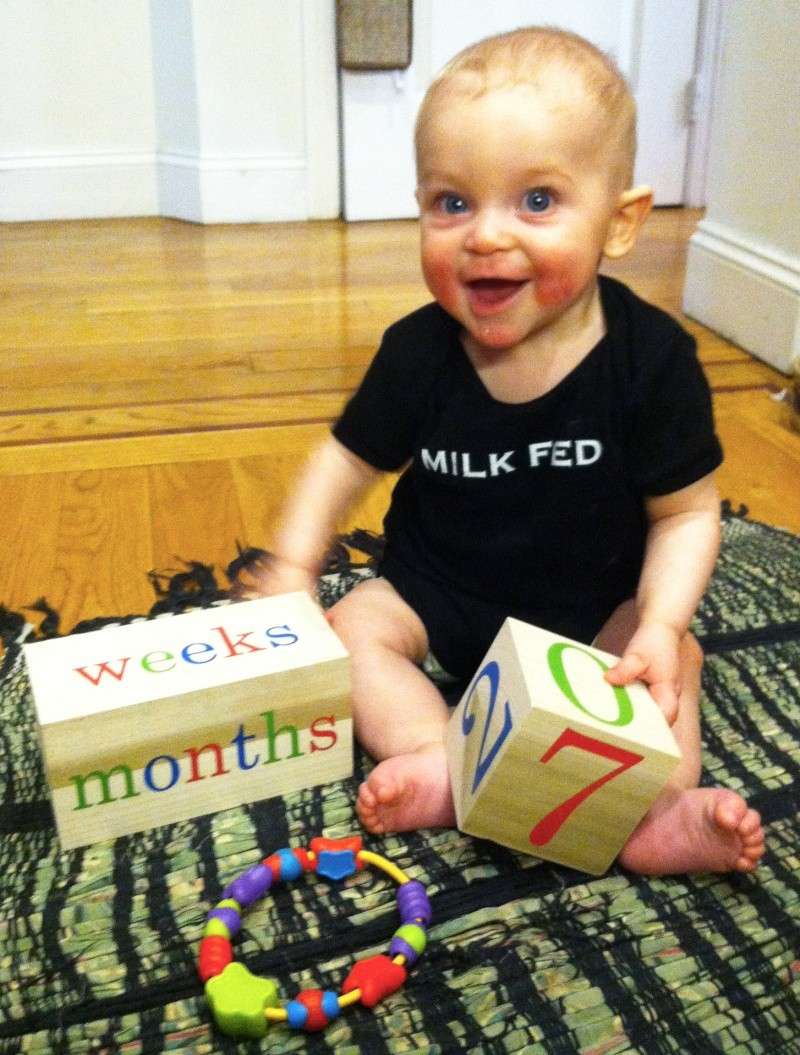 Posts

: 4


Join date

: 2014-05-22




---
Permissions in this forum:
You
cannot
reply to topics in this forum